Request for Expression of Interest – DGGF Academy
DGGF is looking for a community manager (who may be individual(s) or a firm) that will help the DGGF team plan and execute on the first phase of implementation of the DGGF Academy.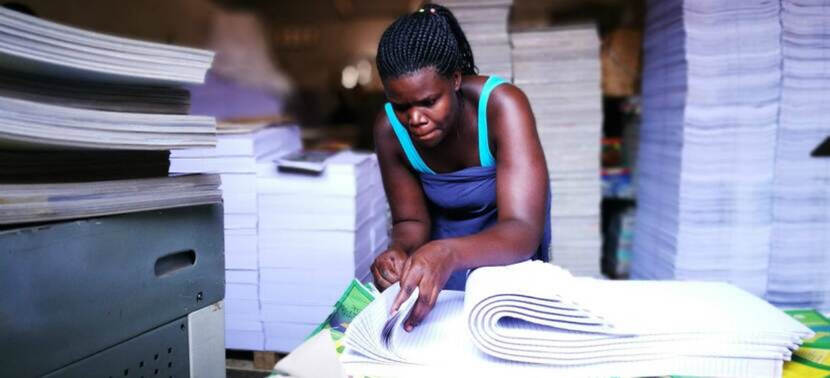 Introducing the Programme
The Dutch Good Growth Fund- Financing local SMEs is a "fund of fund" investment initiative from the Dutch Ministry of Foreign Affairs launched in 2014 that aims to improve financing for the "missing middle" – i.e. entrepreneurs who have outgrown micro-finance but do not access SME finance services – in 72 countries.
The Seed Capital and Business Development (SC&BD) program was established to further the impact of the DGGF by providing Seed Capital, Technical Assistance and Business Support Services to local financial service providers and entrepreneur support organizations (ESOs). In addition, the program incorporates a knowledge development and sharing component that supports research, tests assumptions and shares insights on financing SMEs in developing countries and emerging markets - fostering industry-wide knowledge exchange.
The Assignment
The objective of this assignment is to test the proposition of DGGF's Academy as a mechanism through which MSME (non)-finance knowledge and expertise are captured and shared in a virtuous circle of learn -> apply -> reflect -> reiterate towards replicating demonstrated innovations. The learnings from the first phase will inform the longer term strategy and operational set up of the Academy, the implementation of which might require further engagement of the community manager, but is not part of the current assignment.
The deadline for submitting expressions of interest is 23/08/2021, 23:59 CET.
Click here to download the request for expressions of interest
Click here to download the template for submission of expressions of interest
Click here to download the FAQ