Call for proposals for Tier II capital (M)SME COVID Interventions: new and existing initiatives
Since the world was hit by COVID-19 in March 2020, Financial Institutions (FIs) in emerging markets have continued to provide financial access to millions of (micro,) small and medium enterprises ((M)SMEs). Their capital base has been eroded due to the impact of higher loan losses related to COVID-19.
As indicated by research done by CGAP the market is in need of COVID Interventions at scale: "Important efficiencies can be achieved by establishing funding vehicles of shoring up the solvency of multiple Tier 2 and Tier 3 microfinance providers, rather than by tackling solvency considerations with one-off investments, microfinance provider by microfinance provider."
In line with the above research, DGGF is looking to assess whether such initiatives are sufficiently available in the market. We therefore invite Intermediary Funds to propose an initiative or present an existing initiative that meet all of the below requirements.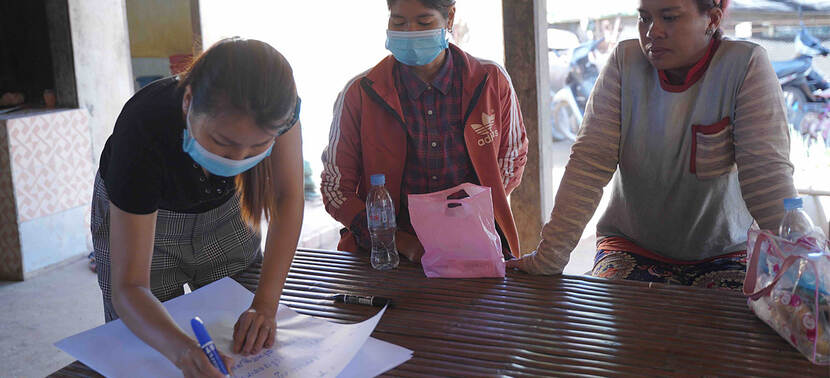 Proposal requirements
Required for the proposals:
Standalone vehicle dedicated to provide Tier II capital (such as subordinated debt) to FIs serving (M)SME clients.
Systemic, financially sustainable intervention, taking into account the risk profile of such Tier II capital.
Established fund manager with demonstrated capacity and track record in providing Tier II capital; ability to invest DGGF's capital in ful in 2022.
Traction with investors to leverage DGGFs capital at least 4x with newly raised funds before the end of 2022.
Compliance with all DGGF criteria for Investment Funds local SMEs.
Please describe your proposed or existing initiative in maximum 10 pages.
How to submit reactions
Reactions can be submitted at dggf@nl.pwc.com with the subject "COVID". The deadline of submitting applications is the 11th of February 2022.