Frisian Egg to open factory in Pakistan with DGGF funding
Frisian Egg is the first business to receive DGGF funding for doing business in a fragile country. The company is opening a processing plant for eggs in Pakistan.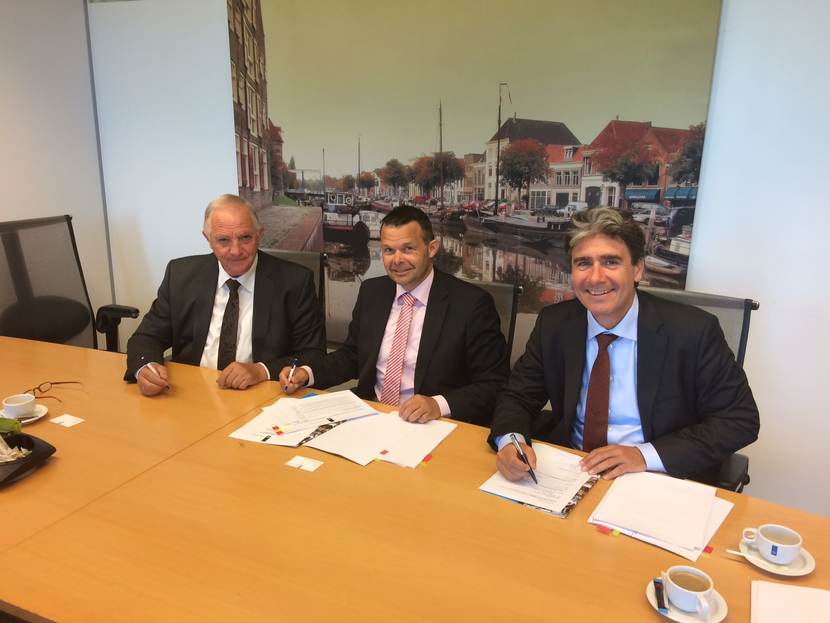 Impact on employment
In the production hall that's to be constructed, eggs are broken and processed into pasteurised egg products. The products are then used by parties such as industrial bakeries. The new factory will create new jobs and a lot of indirect employment for local shopkeepers, egg suppliers, transport companies and construction companies. It will also have a positive impact on food safety, professionalising the food chain, animal welfare, and the reduction of waste and loss; the eggshells will be processed into fertiliser.
Assistance with starting up
DGGF acknowledges that such an investment in Pakistan requires more than just funding, as it creates extra challenges and will need a lot of preparation. As a consequence, Technical Assistance has been given a comprising subsidy towards the initial costs, which has reduced the financial burden for investor Frisian Egg.
Having signed the contract, Frisian Egg is now active in four countries. The business already has branches in the Netherlands, Egypt and China.
Doing business in a developing country?
Do you have plans to start a business in a developing country? The Dutch Good Growth Fund can offer you the funding you need! Please contact:
Netherlands Enterprise Agency (RVO.nl) T: + 31 (0)88 042 42 42 or use the contact form