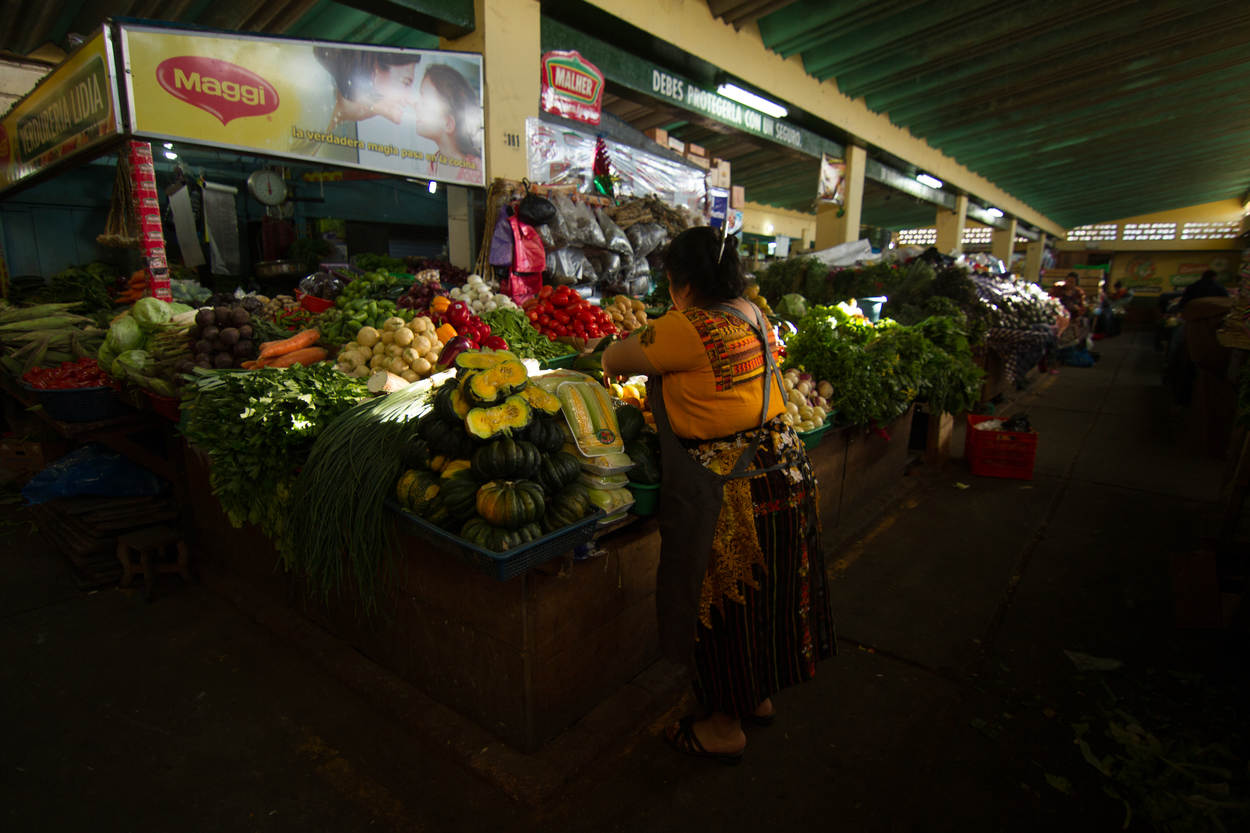 Are you doing business in an emerging market or a developing country? Or do you represent an investment fund that invests in businesses in such countries? Are you in need of assistance when it comes to arranging funding? The Dutch Good Growth Fund (DGGF) can help you!
By providing finance and insurance through the DGGF-programme, the Dutch Ministry of Foreign Affairs creates the conditions to development related trade and investment in 68 countries. This website provides you with all the relevant information about DGGF: the story behind the fund, who can apply for funding, the application criteria and what DGGF has achieved so far.
Would you like to know if you are eligible for DGGF and immediately show your interest? Then please fill in the Quickscan.
For whom?
DGGF targets Dutch SMEs that do business abroad and Intermediary Funds that invest in local SMEs.
1. Dutch SMEs
DGGF supports Dutch SMEs that do business in developing countries and emerging markets by providing tailor made services. In doing so, DGGF offers services to SMEs that either want to export to or invest in these countries.
2. Intermediate financing of local SMEs
Are you managing an investment fund that aims to increase access to finance for local SMEs? DGGF encourages investment funds targeting local SME markets to share their proposals. Learn more about the possibilities offered to Investment Funds for local SMEs.
Additional information
Contact details
Call: +31 070 379 80 00
(Monday - Friday, 8.30 AM - 5.00 PM CET)
Or send an email.
DGGF Jordan: Intermediate financing for local SMEs
Sanadcom, the first and only fully dedicated SME lender in Jordan, is able to finance around 156 SMEs thanks to a DGGF loan. Many of these companies are owned by young entrepreneurial women. Sanadcom also provides loans to migrants who need a better chance to start a business in Jordan. In this video, we show the role DGGF plays in Jordan and what results have been achieved through this programme.
Invest in Ethiopia with a DGGF loan
Thanks to the DGGF loan from the Ethiopian Zemen bank, flower exporter Giant Freesia Group has been able to increase the production capacity to 75 extra jobs. This has resulted in extra jobs for women in particular
DGGF invests in local funds
Soko produces innovative and ethically responsible jewelry and accessories from sustainable materials in Nairobi, Kenya. By financing a local investment fund, the scale expansion of production could be achieved, so that Soko Jewelry can now also meet the demand from foreign customers.