DGGF invests USD 3 million in Jordanian SMEs
Through GroFin Jordan, the Dutch Good Growth Fund will support SME-enterprises with access to finance with an amount of USD 3 million (ca. EUR 2,7 million). This is one of the instruments to help Jordan and the Jordanian companies to cope with the difficult financing circumstances.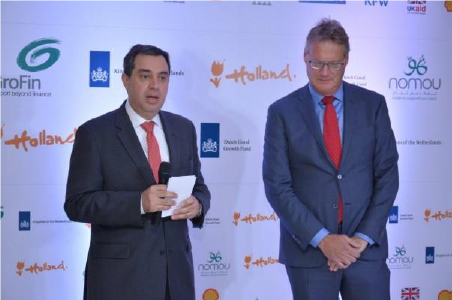 GroFin Jordan
The fund is successfully launched on 25 September 2016. GroFin Jordan is specialized in financing and supporting small and growing businesses that are facing difficulties in securing loans from banks and private equity funds.
Focus on local enterprises
GroFin Jordan will focus on locally owned and managed enterprises from different sectors (e.g. agriculture, health, education, energy, enterprise). During the next five years GroFin Jordan is expected to finance more than 70 SMEs and contribute to the creation of 3000 new jobs.
More information
Download the press release (pdf) for further details.