New framework agreement to promote Dutch exports to Africa
The Dutch development bank (FMO) and the Eastern and Southern African Trade and Development Bank (TDB) recently signed a master framework agreement. With this agreement, African importers of Dutch capital goods and services can fund their imports.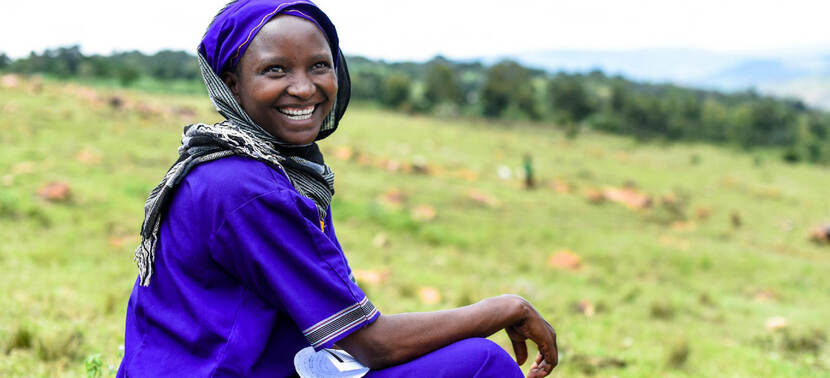 Attractive loans
FMO and TDB aim to help African companies get Dutch goods and services at attractive funding costs and long-term loans. They especially want to help small and medium-sized enterprises (SMEs). They also want to promote Dutch exports to the African continent while contributing to sustainable development.
Funding process
The framework facility provides funding from a minimum of 3 million euros. Transactions are reviewed on a case-by-case basis. These go through the standard credit process at FMO and TDB.
FMO will review the industry involved and the Environmental, Social and Governance risks. TDB will review the credit risk of the local importer.
The Dutch Export Credit Agency, Atradius Dutch State Business (ADSB), will also review the Dutch exporters involved, as an export guarantee is needed. Loan terms can be up to 12 years. Lending costs are largely based on the export credit premium charged by Atradius at the time of the transaction.
Countries
Countries covered by the agreement are Kenya, Rwanda, Tanzania, Uganda, Eswatini, Malawi, Zambia, Zimbabwe, Burundi, Comoros, the Democratic Republic of the Congo, Madagascar, Mauritius, Mozambique, Seychelles, Djibouti, Egypt and Ethiopia.
Would you like to know more?
Are you an exporter to or importer from any of the countries mentioned? And do you have a commercial contract for the export/import of Dutch capital goods or services?
Please contact us. We may be able to help you.