DGGF Anual Report 2020
In 2020, DGGF has made a positive impact with various projects. We measure this positive impact every year. Below you will see the overview of the impact achieved for 2020.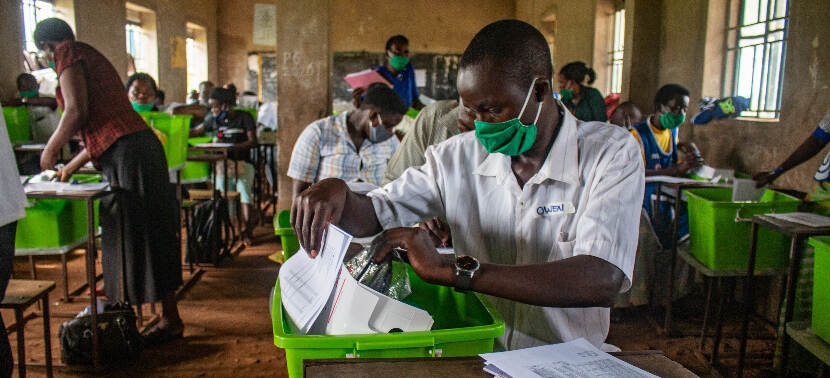 About DGGF
The Dutch Good Growth Fund (DGGF) supports Dutch entrepreneurs doing business in emerging markets and developing countries. DGGF links aid and trade by granting loans and guarantees. Th fund focuses on social responsibility and positive impact. We measure this impact every year. This infographic shows the impact achieved by 2020. It is based on several indicators, such as employment, sustainability, and gender equality.
More information
Do you have any questions about our annual figures or would you like to make a global impact? The Netherlands Enterprise Agency, acting on behalf of the Ministry of Foreign Affairs, has set up DGGF to finance projects in developing countries and emerging markets. Our advisers will be happy to give you tailored advice without any obligation. Email us: if@rvo.nl.