DGGF: from RVO to Invest International
As of 1 October 2021, the Ministry of Foreign Affairs will hand over the management of Dutch Good Growth Fund (DGGF) and the associated teams from the Netherlands Enterprise Agency to the new organisation Invest International. On behalf of the Ministry of Foreign Affairs, Invest International will continue to be your trusted partner.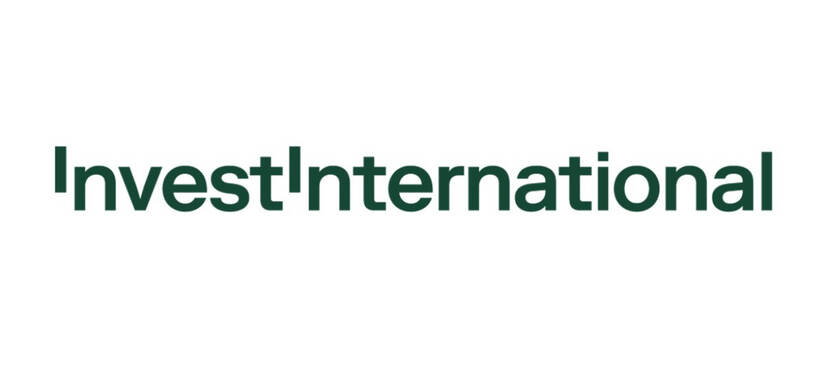 Why this transfer?
Invest International brings together expertise, tools and guidelines from the Netherlands Enterprise Agency and the Entrepreneurial Development Bank (FMO). The organisation helps governments of developing countries and the private sector to tackle challenges. They also work with the commercial sector. Invest International will receive € 833 million of investment capital from the Dutch Government to further strengthen its financing capabilities.
What is changing for you?
Apart from the name and the legal structure, nothing will change after the handover. The terms and conditions of our products and services will remain the same. Furthermore, all our commitments on projects that were agreed upon with the Netherlands Enterprise Agency will be transferred to and carried out by Invest International as of 1 October 2021. This includes Grant Arrangements, Subsidy Administrative Decisions, disbursement schedules and all other associated arrangements.
The teams involved will also be transferred from the Netherlands Enterprise Agency to Invest International. This means that as of 1 October, you will be able to get in touch with them via their new email addresses: <firstname.surname@investinternational.nl>. Yet, the mobile telephone numbers will remain unchanged.
NB: To realise the transfer of your account, we will start sharing your client data with the preparatory team of Invest International.
Questions
Do you have any questions about this handover? Please get in touch with your contact person at the Netherlands Enterprise Agency or visit the website of Invest International. We are here to help you!