DGGF youth month: investing in education technology through Ankur
For DGGF, fostering youth is important. Not only by supporting youth-led enterprises, but also by ensuring innovation in education. One of our investees that makes a strong case for this is Ankur Capital, which we support through the Ankur Capital Fund I (2017) and Ankur Capital Fund II (2020). Ankur invests in several SMEs in the field of education technology (EdTech). Through these enterprises, young people can be educated on a larger scale, in more remote areas and in more effective ways. Ankur is super excited about the prospects of EdTech, especially in terms of giving motivated students across social, economic and geographic divides the opportunity and access to world class education at their doorstep.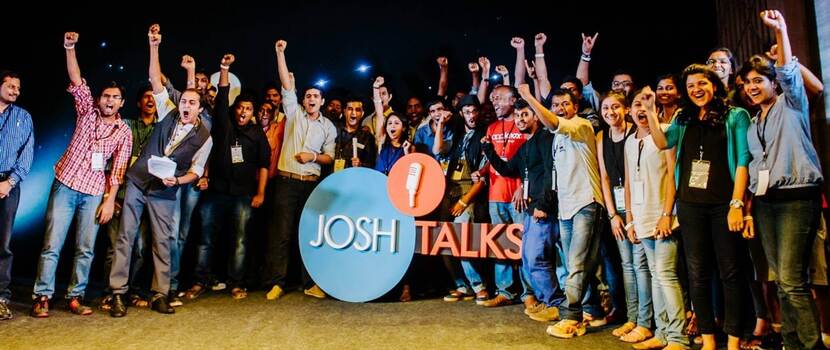 Josh Talks: providing media skills and language courses in an accessible way
One of the EdTech companies Ankur is investing in is Josh Talks. Founded in 2015, Josh Talks is a media and language skills development platform, inspiring, informing, and upskilling young people in vernacular languages. The organization made its foray into interactive educational courses by launching the Josh Skills Android application during the Covid-19 pandemic. Currently, the app has reported more than 3.2 million downloads since its launch and has over 200.000 subscribers. Moreover, in the Josh Talks English Speaking App, users spent more than 95 million minutes (equivalent to 180 years) practicing English-speaking. The app helped more than 260.000 learners become confident English speakers.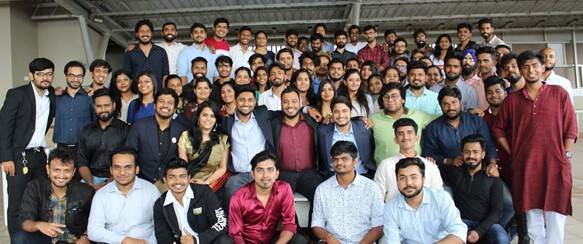 MyCaptain: training students for emerging career opportunities
Since 2022, Ankur also supports MyCaptain. MyCaptain is a multi-disciplinary learning platform that aims to support students in discovering and succeeding in prospective careers. They offer a range of live online courses in new age careers, ranging from digital marketing, UX design and entrepreneurship to fashion photography, journalism and music production.
MyCaptain has become a platform where students can learn directly from young professionals, discover new career options and build practical skills through over 30 Beginner to Advanced courses. These courses range from Content writing, Social Media Management, Fashion Design to Entrepreneurship and even Advertising. To date, MyCaptain has been able to train, mentor and facilitate monetizable outcomes for more than 150.000 learners so far, coming from large cities like Bangalore to small towns like Guntur in Andhra Pradesh.